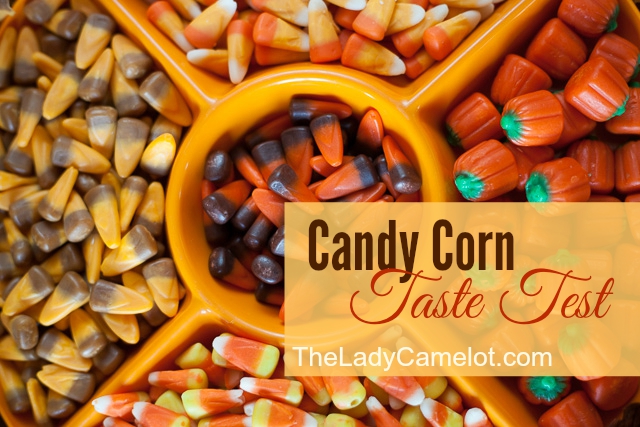 In my world, autumn equates colorful leaves, the fall-time harvest, canning jars, cozy sweaters, and candy corns. Maybe I should have listed candy corns first. I don't exactly know what it is about these little candies, but I look forward to them every year in the fall.  It is a tradition that could become borderline addiction!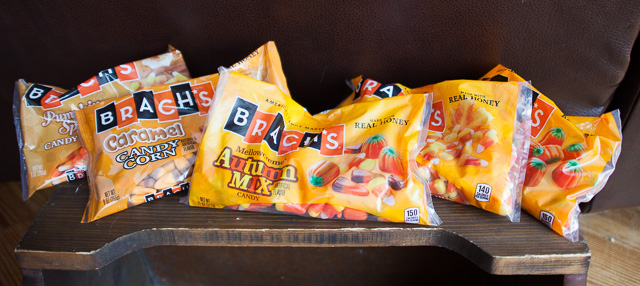 In the past we have always gone with the Brach's traditional candy corns and pumpkins, but this year I broke out of the box and tried all of the unique flavors available at our little local store. Here was our taste test line-up: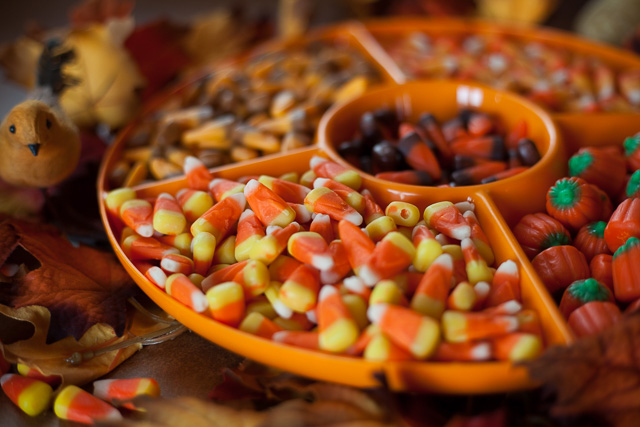 The traditional Candy Corn flavor (yellow, orange and white)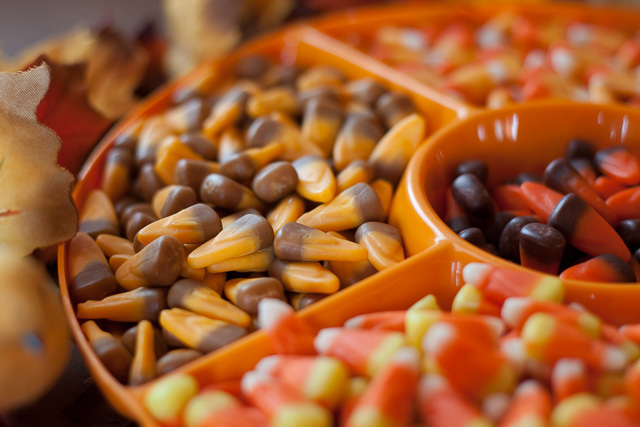 Caramel flavor (light brown and light orange)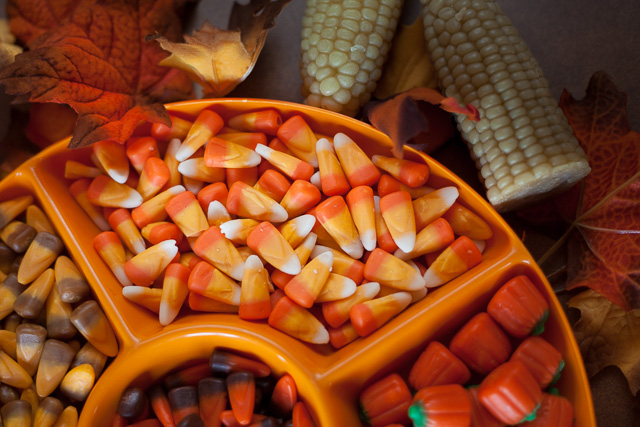 Pumpkin Spice flavor (dark orange, light orange, and white)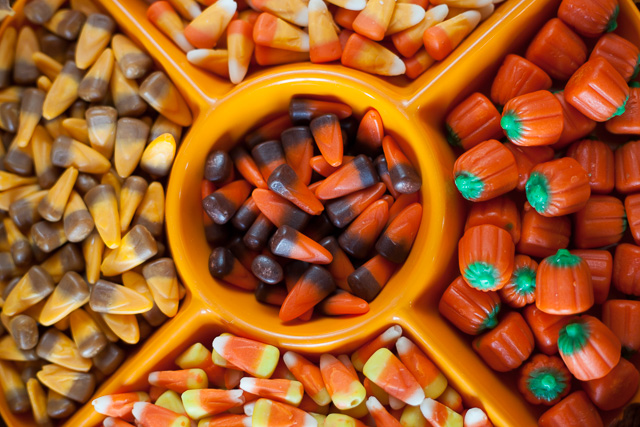 Indian Corn flavor (dark brown and dark orange)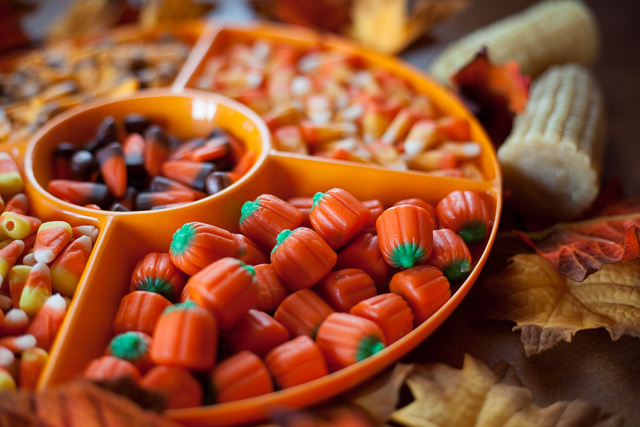 . . . and the Pumpkins, of course!
Everyone at our house tried the candy corn varieties and it was interesting to see the way we all ranked the different flavors:
The pumpkins are definitely the favorite, as well as the traditional Candy Corn. Next we liked the Indian Corn flavor, which has a bit of a chocolate taste to it. After that, our votes were varied. The kids liked the Pumpkin Spice flavor a lot, but personally I was not a fan at all. I couldn't make myself eat more than two of them since I felt like I was eating a pumpkin spice candle, but I was definitely out-voted in that area. Pumpkin Spice was a favorite with the kids. On the other hand, I thought that the caramel was an okay flavor, but two of the kids didn't like it at all.
Now here is the interesting part of our taste test. I had a bag of Autumn Mix candy which included the regular Candy Corns, Indian Corns, and Pumpkins. We soon discovered that the Autumn Mix batch of candy was much better tasting than the candy from sacks that were pure candy corns or pure pumpkins.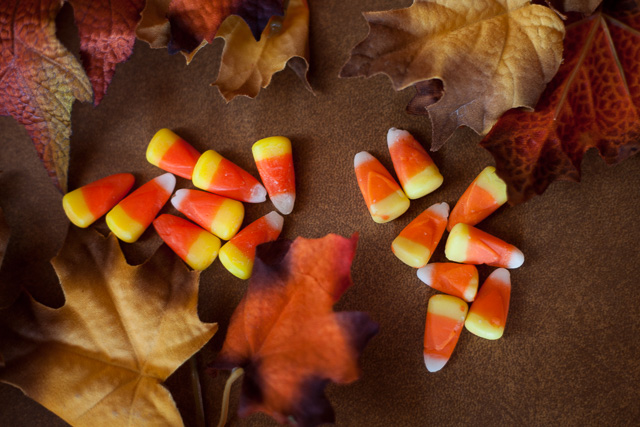 We could even see a difference in the colors. The candy corns on the left were from the Autumn Mix and the ones on the right were from a regular bag of candy corns. It was definitely a surprise to us when we could taste the difference between the two!
In the end, we all agreed that the Autumn Mix candy corns and the Autumn Mix pumpkins were the best of the test.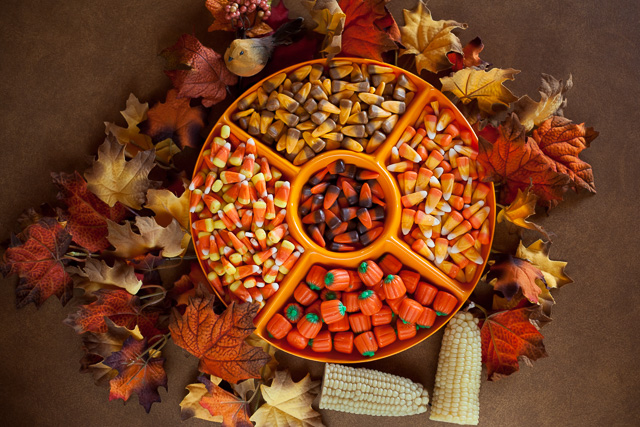 It's fall-time. Go grab some candy corns, join the taste test, and tell me what you think!